The Next NYC Schools Chancellor?
Bill de Blasio said that the School Chancellor might be his most important pick: "I think by definition, education chancellor is one of the most crucial decisions to make, but that doesn't mean it will be the next announcement. But it's very much on our minds all the time. I think, you know, by the end of this week we'll have some important additional announcements, but it will not necessarily be that one." -de Blasio

Why is it such a tough call? De Blasio put education front and center in his campaign. And so far speculators have been pleased at the names that are buzzing around. Here's a rundown on the most-mentioned candidates.
*Information in boxes below are from original tweets. Click within those, or click the links above them to read the full article that they mention.
It's your NYC Schools Chancellor Cheat Sheet!
Click the links in the boxes for the full stories.
Beth Fertig looks at the number of qualified candidates, saying there are not many. (AUDIO)
Click HERE for the full story.

She includes this list of handy links:
CLICK each name for more information on that person.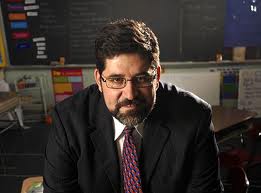 –Andres Alonso: former C.E.O. of Baltimore public schools.
Click Name for more info.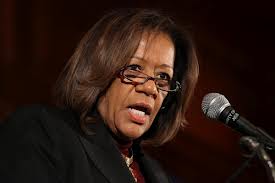 –Barbara Byrd Bennett: C.E.O. of the Chicago public schools.
Click Name for more info.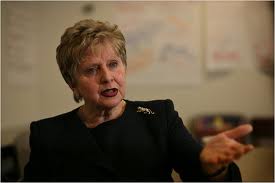 –Kathleen Cashin: member of the New York State Board of Regents.
Click Name for more info.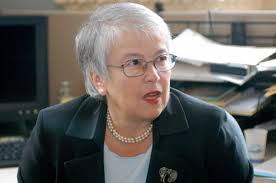 –Carmen Farina: former Deputy Chancellor for New York City, now retired.
Click Name for more info.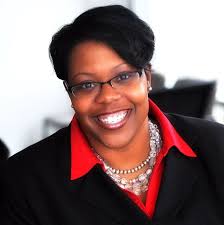 –Kaya Henderson: Chancellor of the Washington, DC public schools.
Click Name for more info.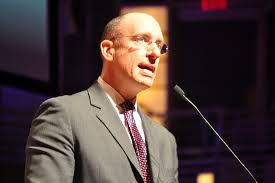 –Joshua Starr: Superintendent of the Montgomery County, Maryland schools.
Click Name for more info.

When will he pick? De Blasio does not want to rush this decision.
Click HERE for the story from Gotham Schools

Meet the NYC Schools Chancellor candidates!
Carmen Farina, former district superintendent who's worked with DeBlasio before, when he was a school board member, and has been an advisor to the Mayor-elect.
Click HERE to read her advice for the next Chancellor

 And Click HERE for some more comments she's made about the selection process.
Andres Alonso, former CEO of Baltimore city schools, and former NYC deputy chancellor.
Click HERE for some information on Alonso.

Kaya Henderson, Chancellor of Schools in Washington, D.C. Possibly not the best fit with de Blasio, as she is a supporter of school reforms that de Blasio criticized during his campaign.
Click HERE for more on her.

Randi Weingarten, President of the American Federation of Teachers, who supported a rival in the mayoral primary, but could be a good signal of support to teachers.
Click HERE for more on what her pick would mean.

Joshua Starr, a Montgomery County, MD, superintendent. Best known for calling for a three-year moratorium on standardized testing.
He made a recent visit to NYC. Click HERE for more on that.

The Washington Post has a story today on how de Blasio's first choice declined the post.
Click HERE for more on why Linda Darling-Hammond's name excites speculators.
DAY OF ACTION
You might see teachers wearing BLUE today, in solidarity with the Day of Action.
Follow Day of Action activities HERE:
The Teacher's Union (AFT) support the Day of Action. More HERE.

Local teachers are participating and tweeting photos! Here is one from Rockville Centre, Long Island.
As always, we're happy to have you join the conversation on Twitter and Facebook. If you see a great article, tweet it to us! We'll RT. Or post it on our Facebook wall.
CITE offers affordable weekend certification courses for teachers, administrators, and counselors. 
Register now for our upcoming spring term starting in January for Admin, and March for Teacher certification.
For more info, join our mailing list below.

Tags: AFT, Andres Alonso, Barbara Byrd-Bennett, Carmen Farina, day of action, de Blasio, Joshua Starr, Kathleen Cashin, Kaya Henderson, Linda Darling-Hammond, NYC Schools Chancellor, Randi Weingarten