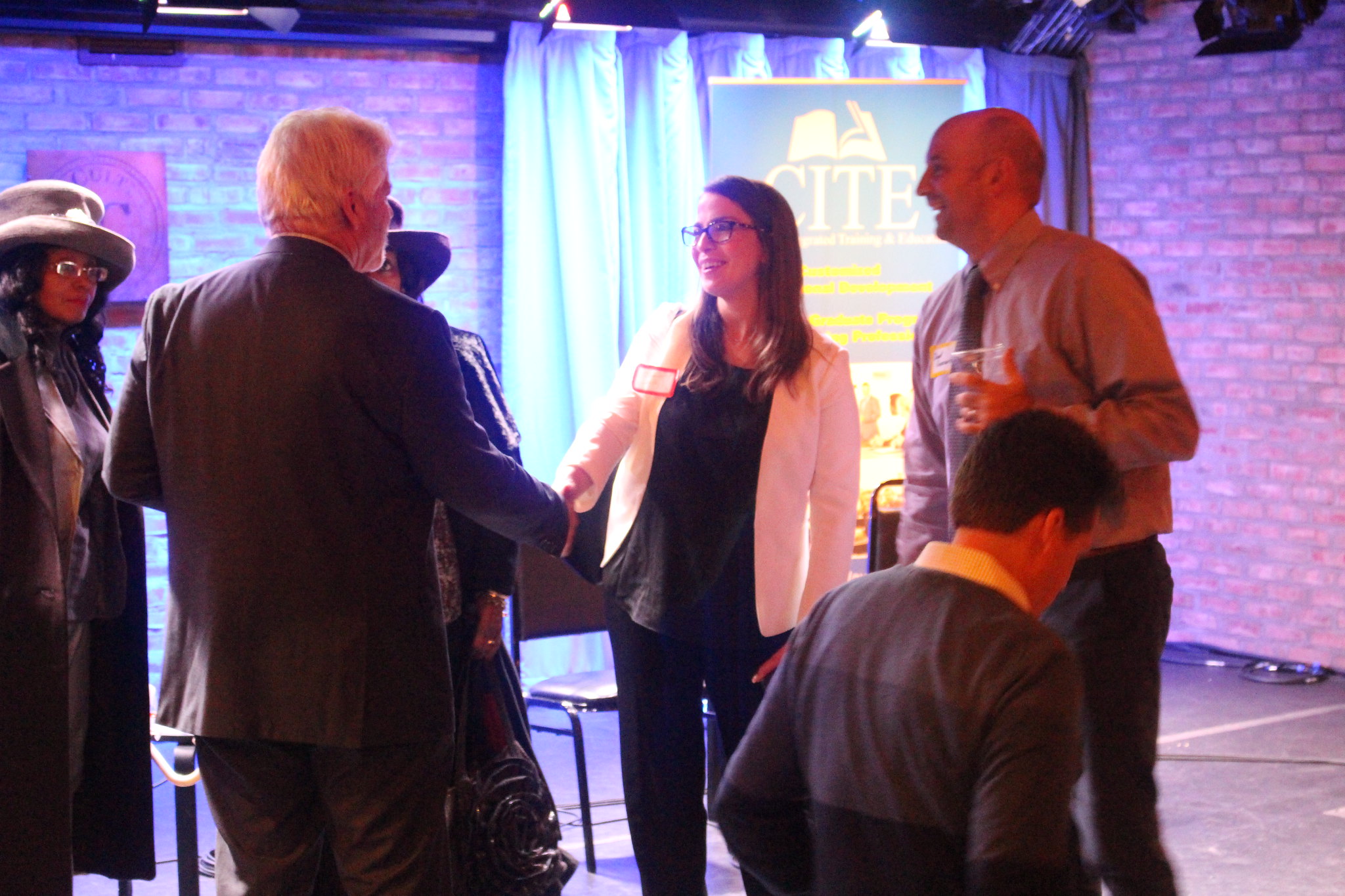 All College of St. Rose/CITE courses are currently being held online. All students will be contacted by their instructors or CITE regarding how classes will be facilitated.
CITE offices are closed, but we are working remotely and can help with your concerns or questions. We will be checking our phone messages and email from home. You can call 516-221-2936 for the Wantagh office to leave a message. For Program Emails please see below:
For Administration
Administration Students

All Internship Proposals should be sent to:
*Any proposals sent to Albany will not be accepted.
Here is the Internship Proposal Checklist:
Click here for downloadable version of checklist.
Click here for downloadable version of the Cohort 59 Commitment Form.
Click here for downloadable version of the Cohort 59 Agenda.
Please click through our SBL Certification Steps slides (click the arrows to move through the slides)
Click here for the downloadable version of the SBL certification steps.
Teacher Ed Graduate Courses
Schedule: www.citecourses.com
Questions: 516-221-2936
Email: Brian@citeonline.com
Americans with Disabilities Act (ADA)
If you have a physical, psychological, medical or learning disability that may affect your ability to carry out assigned class work, please contact, CITE as soon as possible. They, in consultation with the Director of Services for Students with Disabilities on campus, will review your concerns and determine what accommodations are necessary and appropriate. All information and documentation of your disability is confidential.