CITE and Concordia College of NY Partnership
Master's in Early Childhood General and Special Ed

Teach Pre K with our Master's in Early Childhood Education. Satisfies requirements for general and special ed certification, birth- grade 2. Perfect for career changers. No undergrad education courses necessary. 
Master's Degree in Early Childhood Ed
Masters in Childhood (grades 1-6) General and Special Ed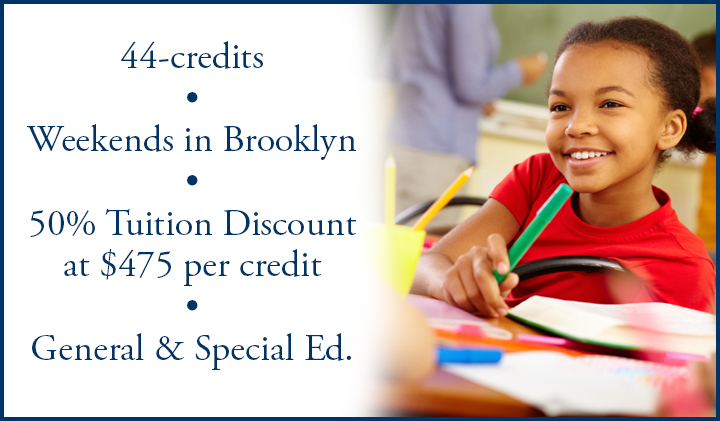 If you are looking to become a teacher, and do not have either initial or professional certification, this is your first step. Satisfy your requirements for both initial and professional certification, as well as special ed certification with our Childhood Master's in General and Special Ed.
Master's Degree in Childhood Ed
Professional Teaching Certification

Are you an initially certified teacher?  This is the most affordable and convenient way to get your professional certification.
TESOL Master's Degree

Would you like to be more marketable? TESOL Certification will help. Are you an initially certified teacher?  This will get you professional certification (in your area of initial certification) at any k-12 level.
CITE and the College of St. Rose Partnership
Individual Pathway to Certification in Special Ed

Graduate Professional Development Courses: Want to get your next salary step (like your 30 and above)? Need Special Ed courses? Our graduate classes will give you 3 credits in just 5 weekend days. $745 for 3 credits. Offered in all 5 boroughs and Long Island. Click for info. 
Certified Teachers can achieve special ed certification through the individual pathways – call for info 877-922-2483
Graduate Professional Development Courses
Individual Pathway to Bilingual Spanish Certification

Obtain your Bilingual Extension in Spanish through the individual evaluation pathway, with these 4 non-matriculated courses. These four courses fulfill the 12 credits required for the Individual Evaluation Pathway for bilingual certification in Spanish. 
Bilingual Spanish Certification
______________________________
Our Partners:

Concordia College has been thriving for over 130 years, is Middle States accredited, and has been named one of US News and World Report's best Regional Colleges in 2017. Take advantage of the mission, history, and experience of Concordia right in NYC through these accelerated courses.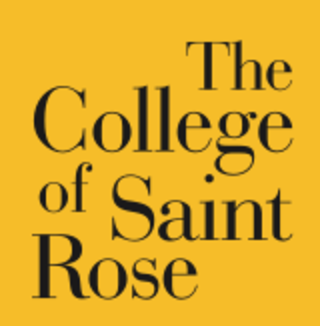 The College of Saint Rose is accredited by the Middle States Commission on Higher Education.  Click here for more detailed information. From the outset, while building on a liberal arts curriculum, the College emphasized the professional training of teachers for which it is renowned even today, along with a diverse offering of majors and programs. 
______________________________
CITE is proud to partner with these Institutions, helping extend the reach of Concordia College of NY and The College of St. Rose. We aid in delivering their innovative programs to students in and around NYC.