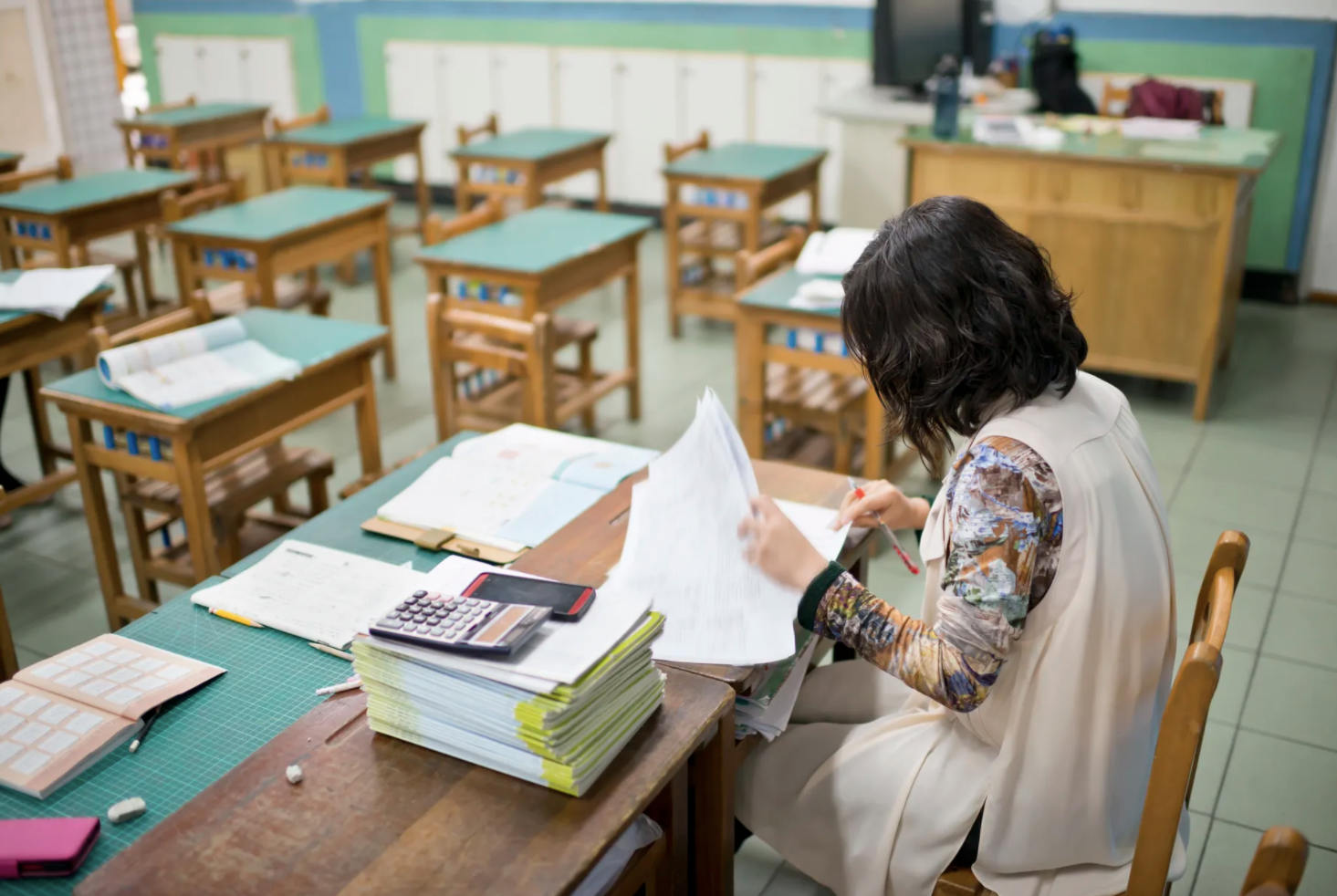 Alumni Success Craig Gielarowski
Gielarowski named assistant principal at West Islip High School
Craig Gielarowski has been named the new assistant principal at West Islip High School.
Prior to coming to West Islip, Gielarowski worked for 12 years in New York City Department of Education as dean of students, curriculum coordinator and science teacher, winning numerous educational awards. While balancing career, family, and school, he also dedicated 17 years of service as a volunteer firefighter and emergency medical technician.
A Long Island native and Levittown resident, Gielarowski attended Nassau Community College, where he earned an associate degree in criminal justice. He obtained his bachelor's degree in elementary education and master's degree in adolescent education in biology at Long Island University. After teaching for several years in New York City, he attended the College of Saint Rose, where he earned an additional master's degree in educational leadership.
For information on the College of St. Rose SBL or Master's Degree, click here
"As the new assistant principal of West Islip High School, it is my sincere pleasure to become a member of this wonderful school community," said Gielarowski. "West Islip enjoys a rich history of academic and cultural excellence that is the result of a collegial partnership between the school staff and parents who provide a diversity of experiences for the students. During my first weeks in the district, I have indeed experienced this commitment to excellence in education through the establishment of an academic, vocational and social environment in which all children can learn and succeed. I am truly honored to be appointed to this position and am looking forward to working with the dedicated staff and community to provide the best possible educational program for our students."
Photo courtesy of the West Islip School District
___________________
CITE is the Center for Integrated Training and Education . For over 25 years, CITE has and continues to train TEACHERS (Early Childhood, Professional Certification, Special Ed,Grad Courses, Bilingual courses, DASA); COUNSELORS (School, Mental Health Masters, Advanced Certificate); and ADMINISTRATORS (SBL, SDL, Public Admin, Doctorate) in all five boroughs of NYC, Yonkers, Westchester, and Long Island.
We are proud to introduce our new Undergraduate Completion Program for adults – the same convenience, affordability, and quality you've come to expect from CITE partners, now for adults 25 years and older who want to gain the skills and degree to get their career launched. Learn more here.