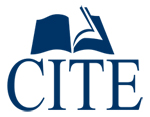 CITE – The Center for Integrated Training and Education – provides Practical, Affordable and Convenient training for working professionals. For over 25 years teachers, administrators, counselors and individuals in the public and private sector have taken our courses and programs to help their careers. 
We believe that  your education should be convenient, affordable, and practical. That's why we schedule courses on weekends and school breaks, in an accelerated format. It's also why our courses are more affordable than other options, and why we're committed to helping you through great customer service, test prep, networking events, and resume and interview workshops.
You matter, your career matters. 
That's why thousands of professionals in New York have used CITE to advance their careers — teachers, counselors, and hospital workers; in public administration, private practice, and education. Nearly 25% of Principals in NYC are graduates of our partner programs.
We proudly partner with:
CITE and our Partners support programs to achieve Educational Administration Certification, School Counseling Master's, Mental Health Counseling Master's, Childhood Master's,  TESOL Courses, and Graduate Courses for Professional Development and Salary Advancement. In addition, we are proud to offer a Doctorate Degree in Educational Leadership, and a Master's in Public Administration.
CITE is known for our emphasis on convenient, affordable, practical courses.
Alumni always mention:
our NYC-area locations (5 boroughs, Long Island and Westchester)

our weekend and school-holiday schedule

our low cost

our practical, hands-on training

our excellent customer service
Click HERE for Alumni Success Stories. – And click HERE to watch instructors and alumni speak about their experience.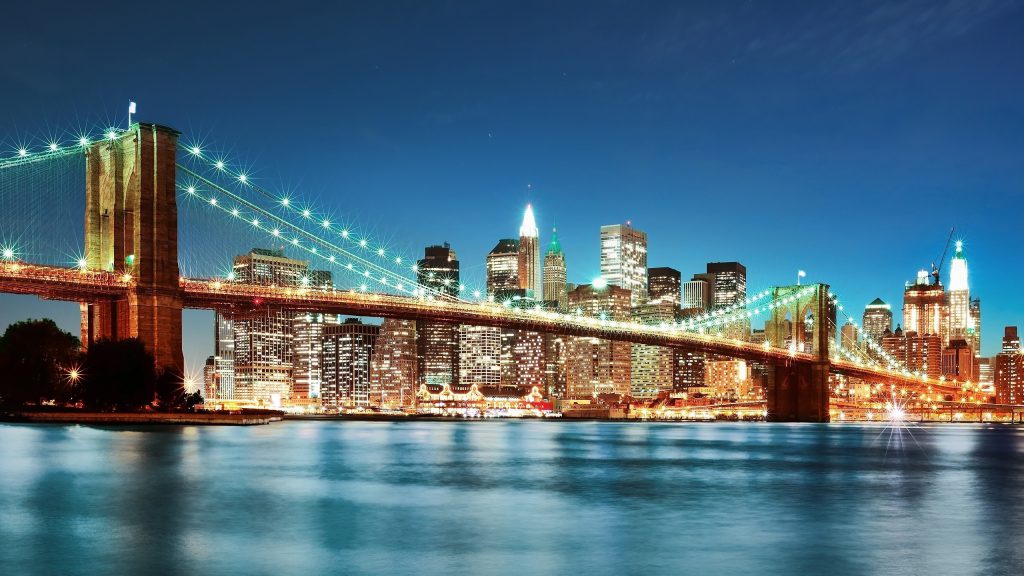 Professional Development
Our professional development programs in NYC help schools reach their true potential. We understand that all schools are different and each school presents a unique set of challenges. Therefore all services provided by CITE are fully customized. Contact us to schedule a free needs assessment.
For more information, please browse this website, call our helpful staff at toll free 1-877-922-2483 or send us an e-mail at  learnmore@citeonline.com.
We proudly partner with the following schools: